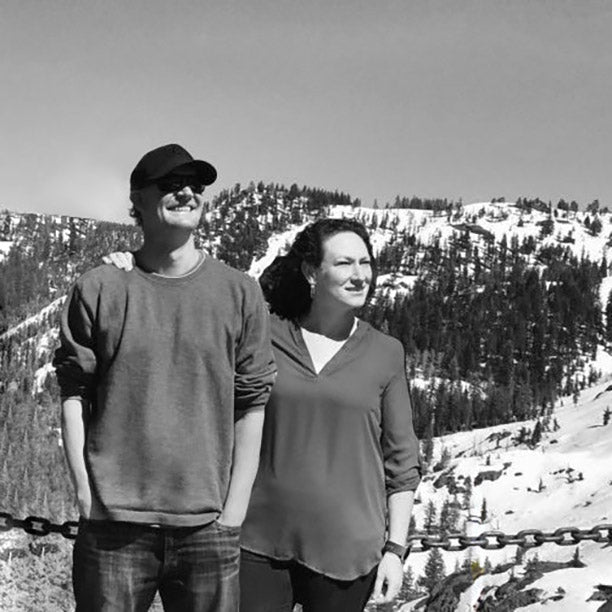 Living in Tahoe, we've always known there's something special about our water. We're the two founders of Tahoe Artesian Water. Growing up, we saw how our water's exceptional taste became legendary among skiers and snowboarders. They'd stop to fill up their water bottles–securing a few more glorious sips for the road–before continuing on their journey. We couldn't blame them.

Our water comes from a private aquifer 6000 feet above sea level, kissing the clouds above Tahoe National Forest. The air is cold, crisp, and clean and the snow is perfect. It's no wonder our aquifer provides some of the best water. In all our travels, nothing compared.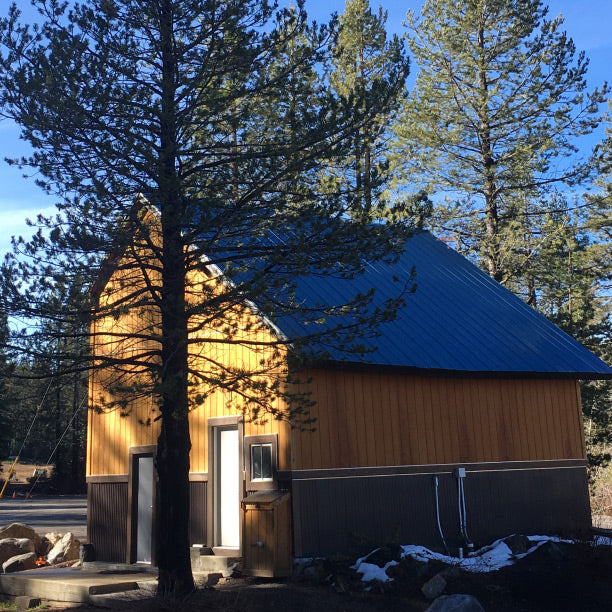 So, we returned to Tahoe, with a mutual dream of sharing this water with others in a way that wouldn't impact natural resources. Today, we have a small local team and bottling facility high in the mountains, right near the source. Following in the tradition of the monks in the Artois province of Northern France, from whom the term artesian originates, we harvest our water in the same way they did centuries ago. By capturing only excess water that reaches the surface through natural pressurization, our aquifer remains full; and so too does the potential for our water to be enjoyed for generations to come.