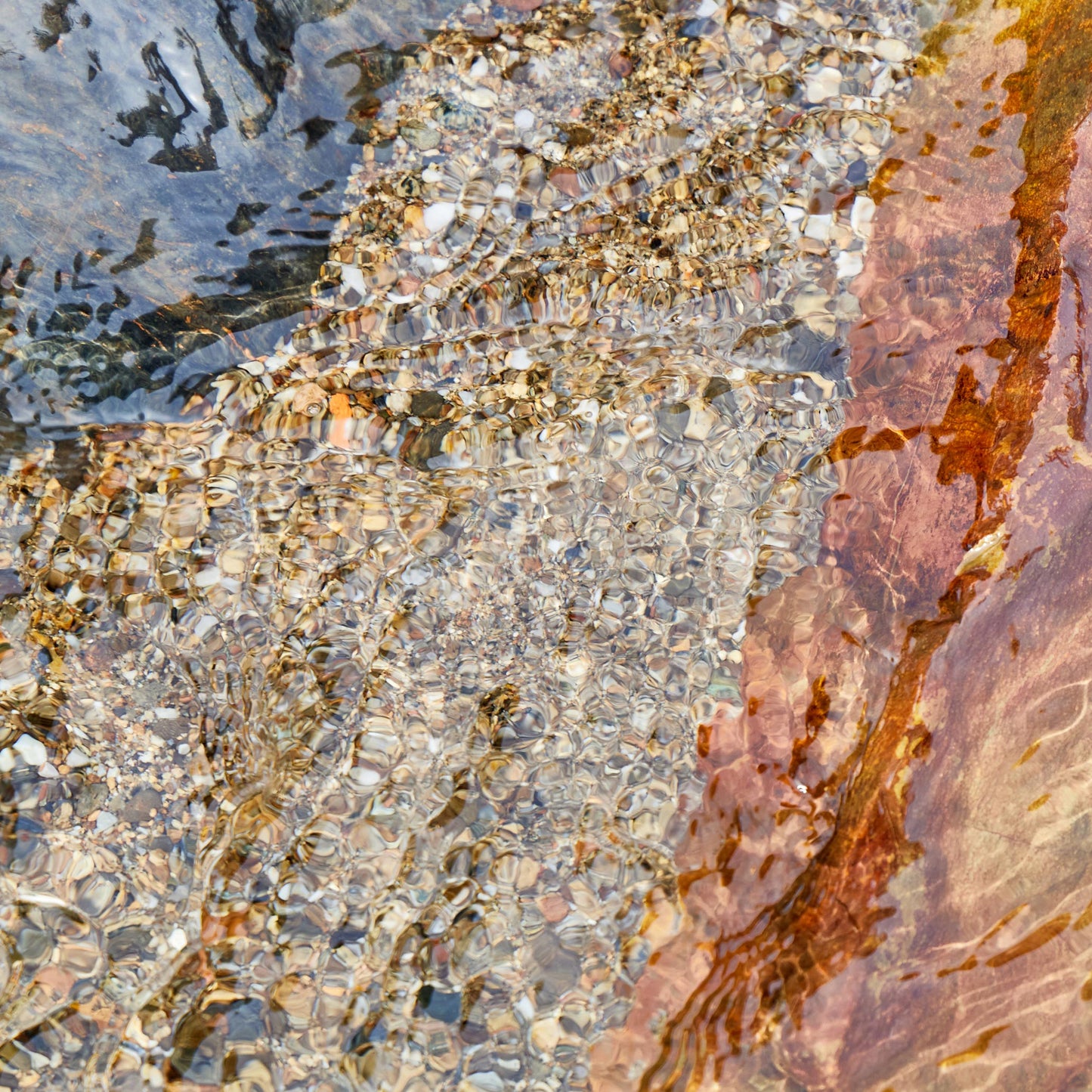 Natural Filtration
Naturally filtered for over a hundred years, Tahoe Artesian Water is solely crafted by nature. Starting as abundant blankets of pure, white snow Tahoe Artesian Water drifts down through clear blue skies to spend its first winter season as huge pillowy landscapes. In the Spring the snow melts and sinks into the rugged earth below. The water then spends decades being naturally filtered through the earthen layers of the mountains. Once deep within the earth the water then presses through small fissures and cracks found in the hundreds of feet of granite pressing down on the aquifer beneath. This  timeless process removes impurities and instills Tahoe Artesian Waters unique characteristics while building the naturally pressurized aquifer from which we source.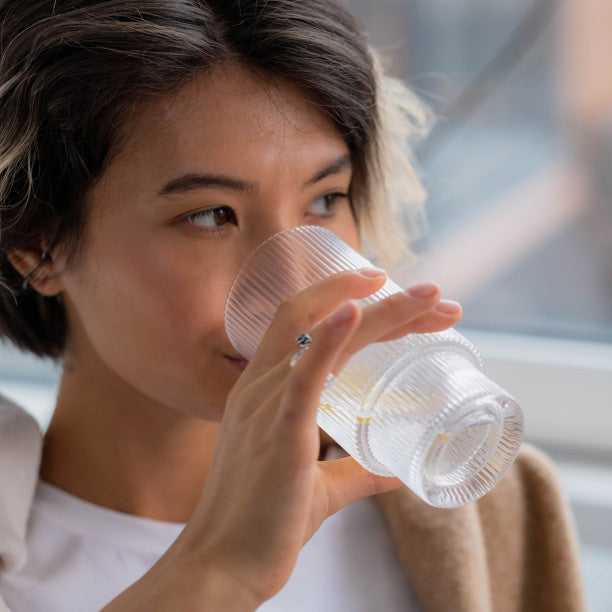 Orientation: pH
Under the soft, smooth taste of Tahoe Artesian Water belies its  high pH of 8.2. Naturally occurring with no strong mineral taste, our water is designed by nature to deliver all of the benefits of an alkaline water without any unnecessary processing.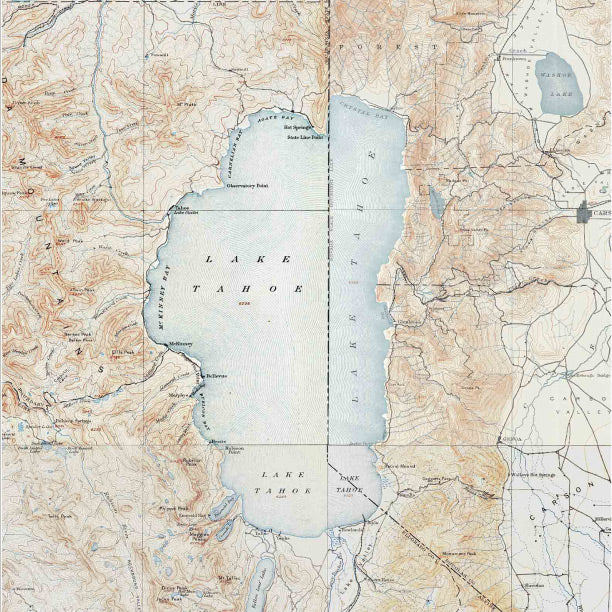 Single Source
Tahoe Artesian Water is collected from a single, family owned source hidden high in the Sierra Nevadas Mountains. As unique as the region itself, inside of our bottle is the only place where you can find this exceptional and distinctive water.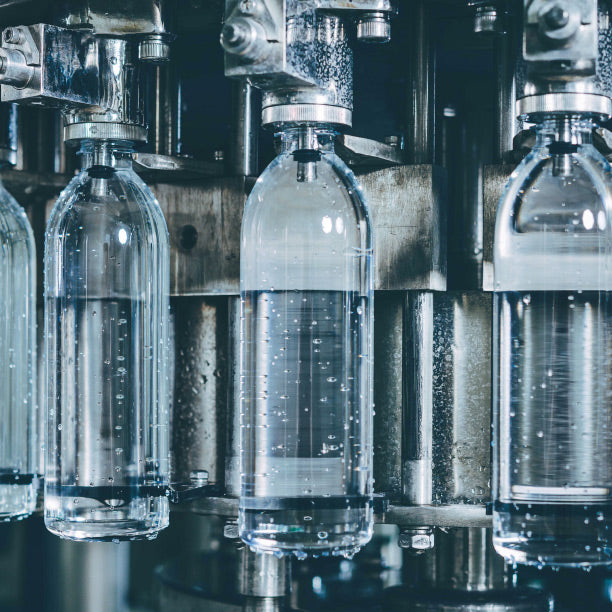 Sustainability
We're proud to provide water that is exceptional both in taste and sustainability. And most of all, we're proud to do so in harmony with our source. We make every effort to source packaging materials locally and use Eco Glass bottles, which are better for the environment and have a reduced carbon impact.
Frequently asked questions
What is artesian water?

The word artesian comes from the french phrase "puits artésien" and refers to the early French wells that allowed for free flowing water to rise naturally from the earths pressure. Only water that is captured this unique way can carry the artesian name, and the natural, distinct taste of its local terroir. 
What is an artesian well?

Not all wells are the same, and many require a pump. Our artesian well was carefully drilled more than 600ft down (a couple hundred of those being granite!) and taps directly into a naturally formed and pressurized underground body of water, an aquifer. All that existing pressure sends the water that nature spent years perfecting right up to us. No mechanical pumps or human contact needed.
Does your water come out of Lake Tahoe?

Though we share the same regional Tahoe name, our water is sourced high in the Tahoe National Forest that spans hundreds of thousands acres due north of beautiful Lake Tahoe. That said, we do happily enjoy Lake Tahoe waters while swimmin' on the weekends.
Is Tahoe Artesian Water filtered?

The FDA requires all bottled waters to go through UV and Ozone treatments prior to being sold, which we happily do. But we are also proud to say that the purity of our water tests the same before and after these treatments, just saying.
Do you ship overseas?

Sustainability is fundamental to our practices. We proudly offer our water stateside but are not, at this point, capable of sustainably sending our waters overseas. But let us know where you are and we're happy to refer you to an artesian favorite local to you.